Malaysia Veganlife Association is a non-profit organization with the intention to promote "Healthy and Evergreen Earth". This organization has been supported with an advance system to provide a smooth flow to every user in experiencing each purchase, event participation, donations and so on.
Members are able to purchase products in the E-Store and checkout with the multi payment gateway in the system.
WhatsApp & SMS Notification
System is able to send different notification through WhatsApp and SMS.
Automated Notifications & Reminder
The system will automatically send notifications to recepients of the gifted vouchers. If the recepients have not claimed their vouchers, then system is able to send reminder to them to collect the gifted voucher.
Expiration & Cancellation Control
If the recepients do not claim the gifted voucher for a period of time, then the voucher will expired and the gifter can give the voucher to another person.
If a voucher is not used in half a year, then the ownership of the voucher will automatically become admin.
Member can register for any event organized by the organization using the purchased voucher.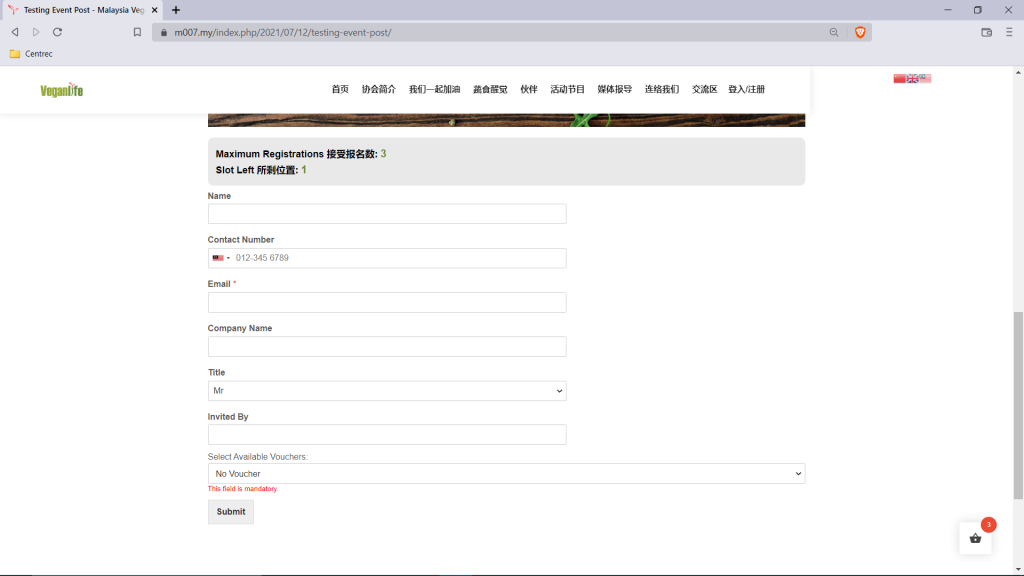 Members can invite friends and families to earn points when they visit, register or make purchase in the system.